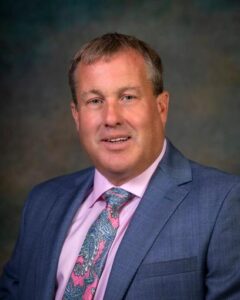 About the Author
Paul Michael Willette, MD has an extensive background in treating disease through formal education and 30 years' experience as a foundation to build upon in forming Global Health Science Solutions LLC. The traditional background of his formal Medical Education at the University of Massachusetts Medical School and his surgical residency in Berkshire Medical Center (Massachusetts) along with his Trauma Fellowship in Hartford Hospital (Hartford, Connecticut) was a start.
As an instructor of Advanced Trauma Operative Management (ATOM Surgical Instructor) Willette was a pioneer of original thinking to advance Surgery and Medicine.
The most recent chapter in Willette's career culminates in using his foundation of treating disease to then answer questions about Science and Health through the lens of independent investigator incorporating biochemistry, cell biology, immunology, and nutrition for the advancement of brain/body health connections in humans and animals around the globe.